Sai Shakti Energy Healing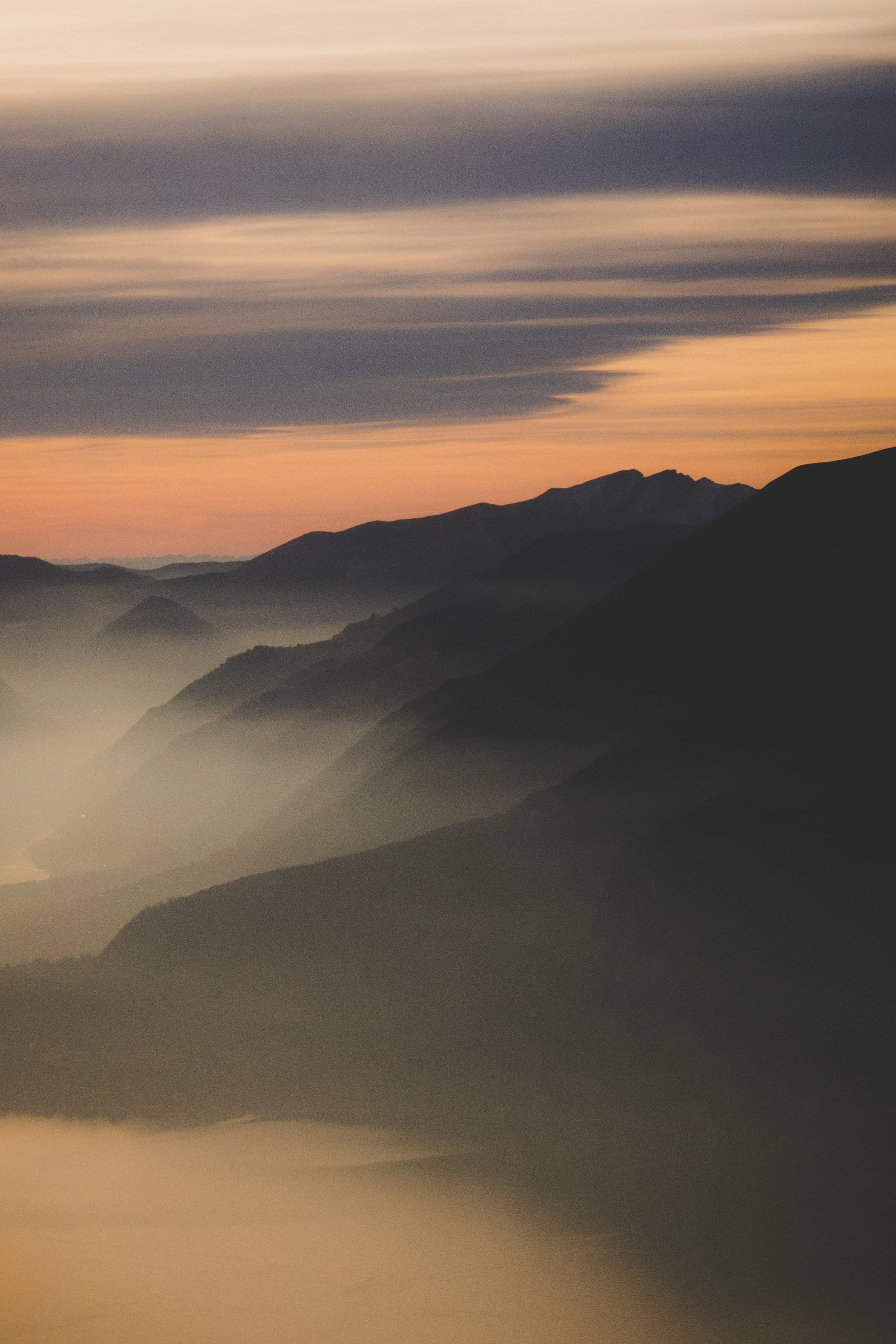 Ancient wisdom for health.
What is Sai Shakti Healing?
Sai Shakti Healing is an ancient science of the soul. Through transmitting energy to the energy centers of the body, blockages from heartbreaking or negative experiences can be removed. By gently returning to the natural state of being, healing takes place from the inside out.
The Benefits of Sai Shakti Healing:
Improve all areas of life - mental, emotional, physical and spiritual

Heal and empower women, pregnant mothers, and children

Release heartbreak, depression, and negative relationships

Clear personal blocks such as fear, anxiety, jealousy

Balance sexual energy

Bring prosperity and success in business and personal life

Create protection circles around you

Raise your soul vibration

Heal abuse, abandonment and childhood wounds

Bring relief from negative energies